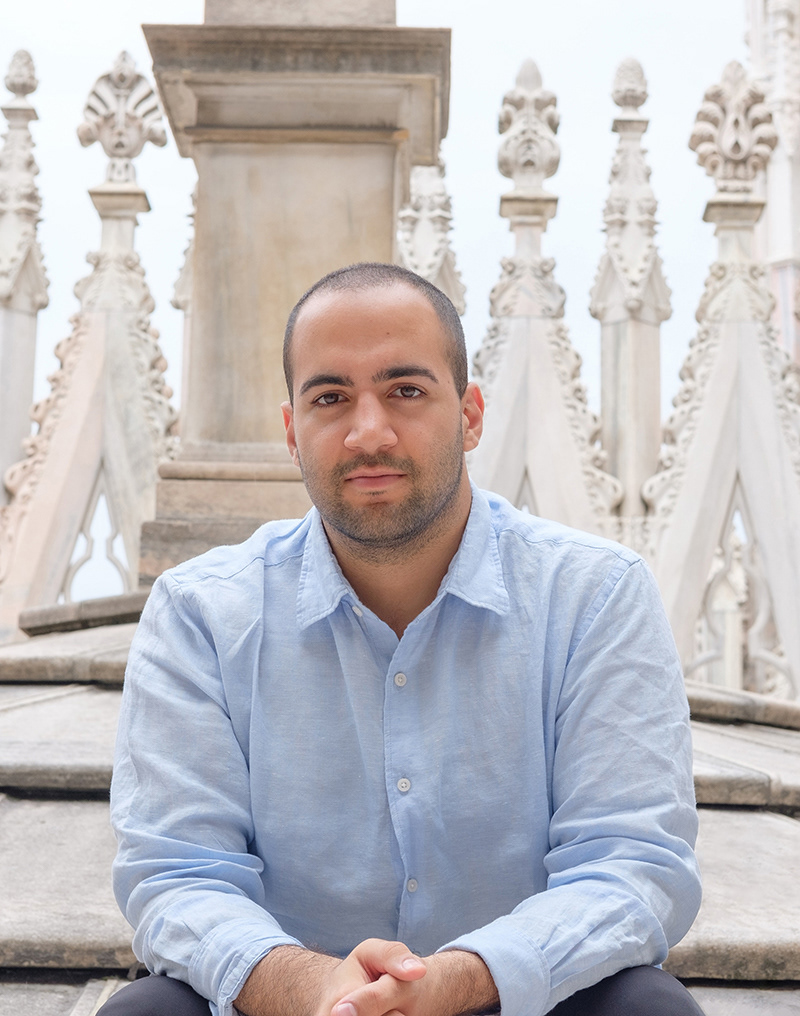 Hello, nice to meet you, I'm Cem!
I'm an Industrial Design Student at Konstfack in Sweden focusing on inclusive and experience enhancing design of products and services.  
Earlier international experience and eduction from the Royal Academy of Art in The Hague and Central Saint Martins in London. Where I've studied Interactive Design, Wearable Technology, Art Direction and Jewelry Business.
My future focus is to explore the relation between haptics, wearable technology and inclusive design to incorporate in products and services for all people. 
I hope you've enjoyed browsing through my portfolio. If you want to get in touch, please send me an email.
Wish you a lovely day!

​​​​​​​​​​​​​​