Custom designed chair for Victor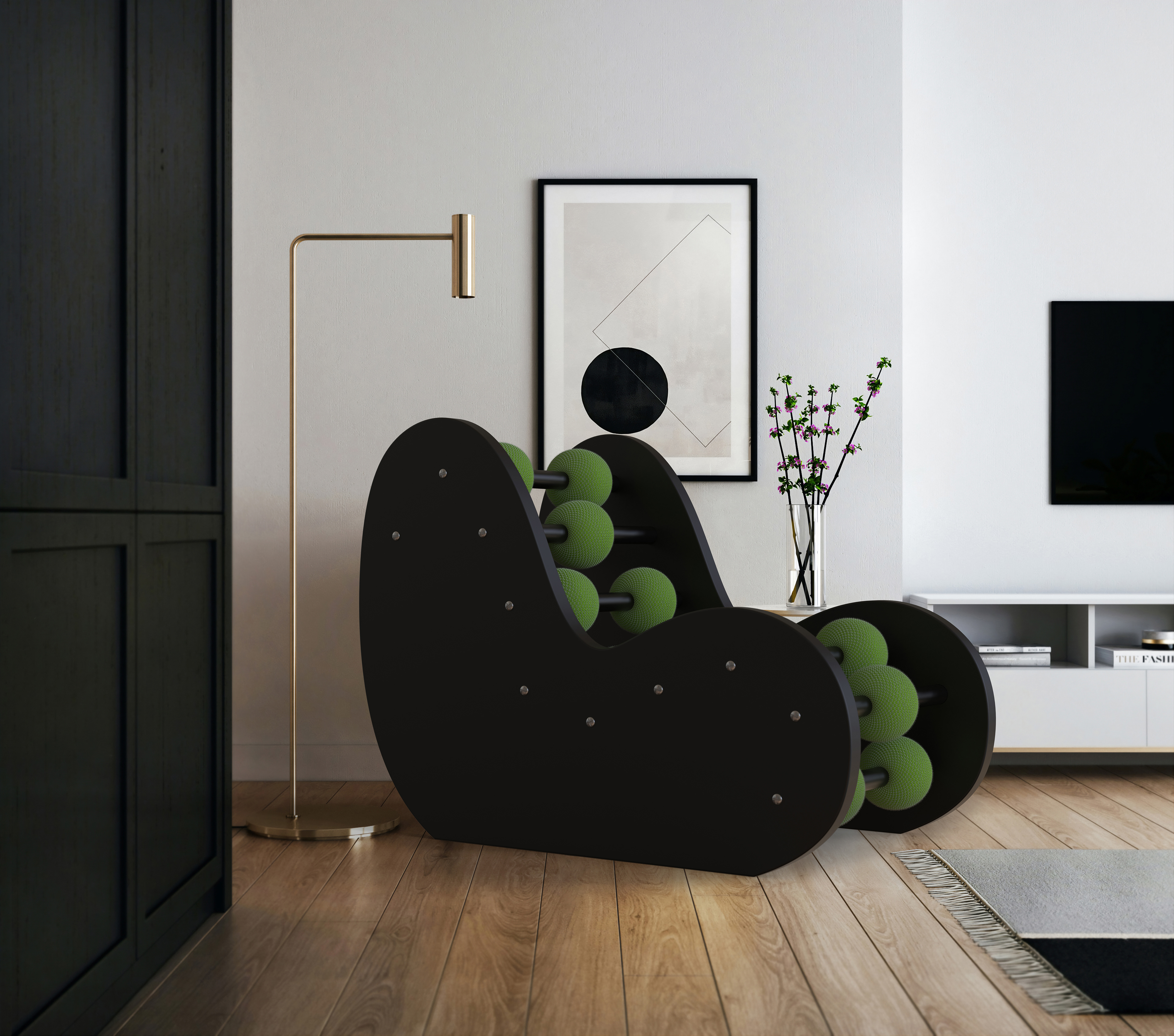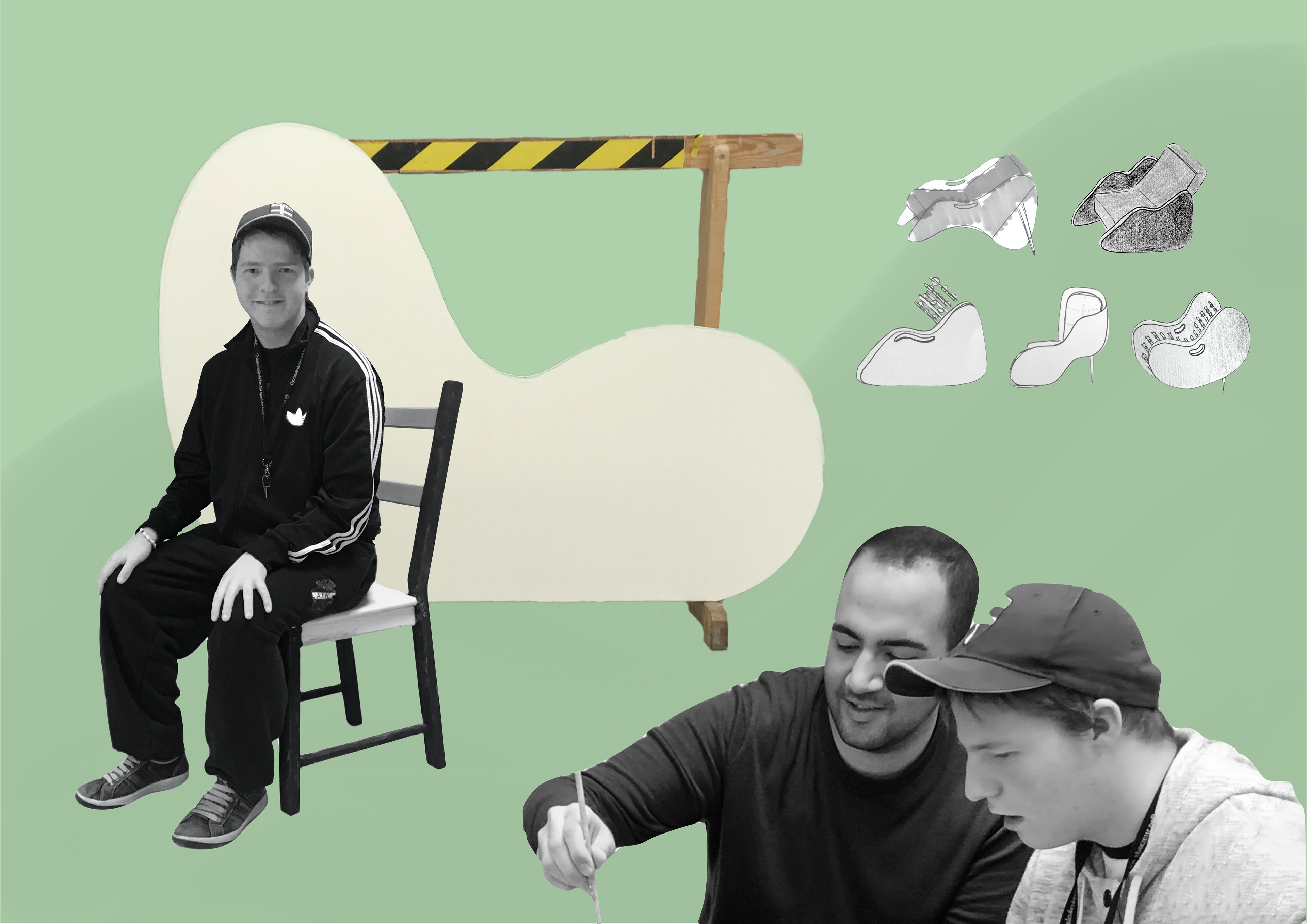 Together with Victor, a student from the school for Special People in Stockholm a custom chair for his needs was designed. From workshops and design meetings iterations were made to better reflect Victors use of the chair.
The goal with the design was to use inviting attributes and be modular for Victor to interact with the cushions to change the comfort on different stress points.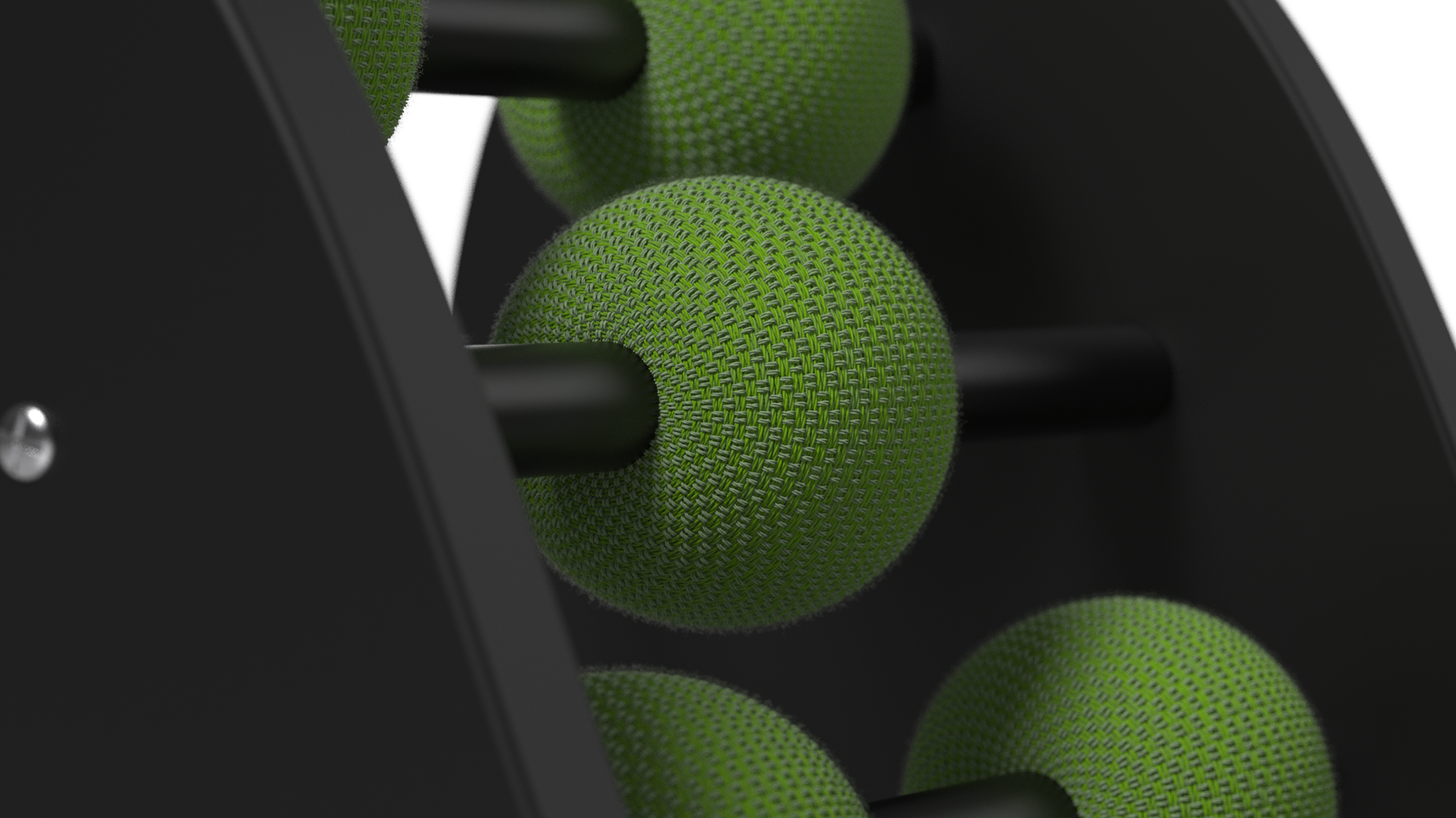 ​​​​​​​

Natural and locally sourced materials to withstand wear and tear.  Swedish Oak is used as the main structural part of the chair.  Soft hand dyed hemp and wool mix filled cushions provides support and flexibility.