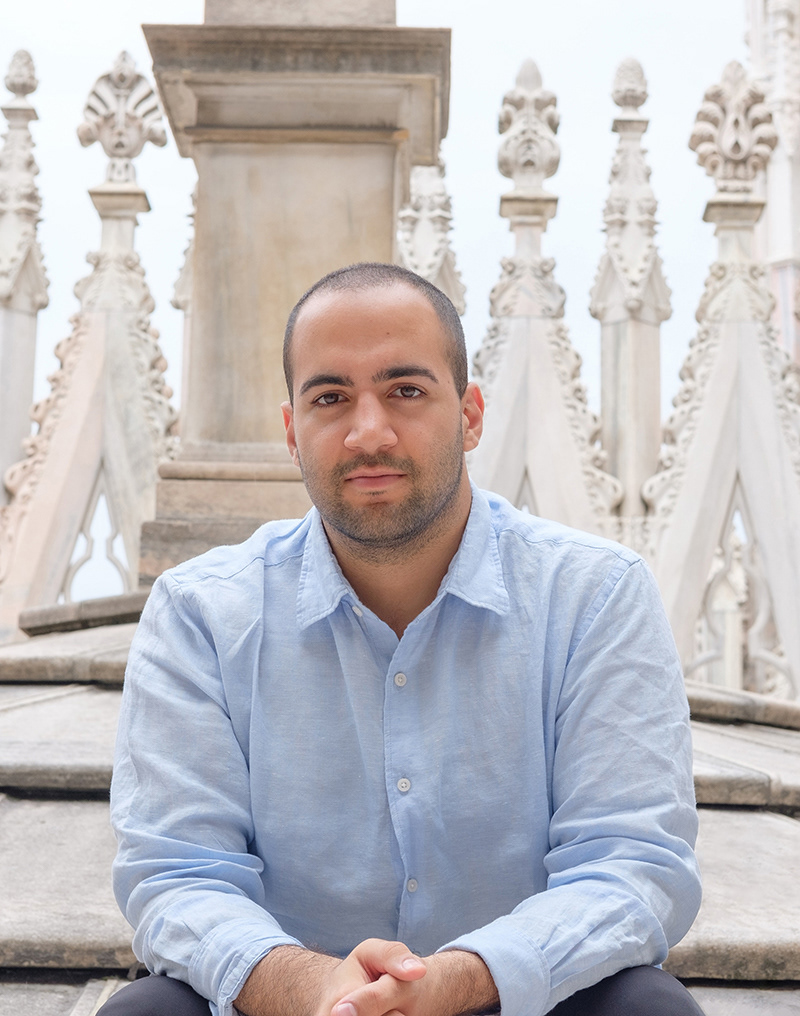 Hello, nice to meet you, I'm Cem!
I'm an Industrial Designer focusing on accessible and experience enhancing design of products and services to include many people. Challenging norms and exploring relationship between haptics, wearable design and technology to solve future design challenges to enrich your everyday life. 
Hope you've enjoyed browsing through my portfolio, please feel free to contact me below for any inquiries or my resume.