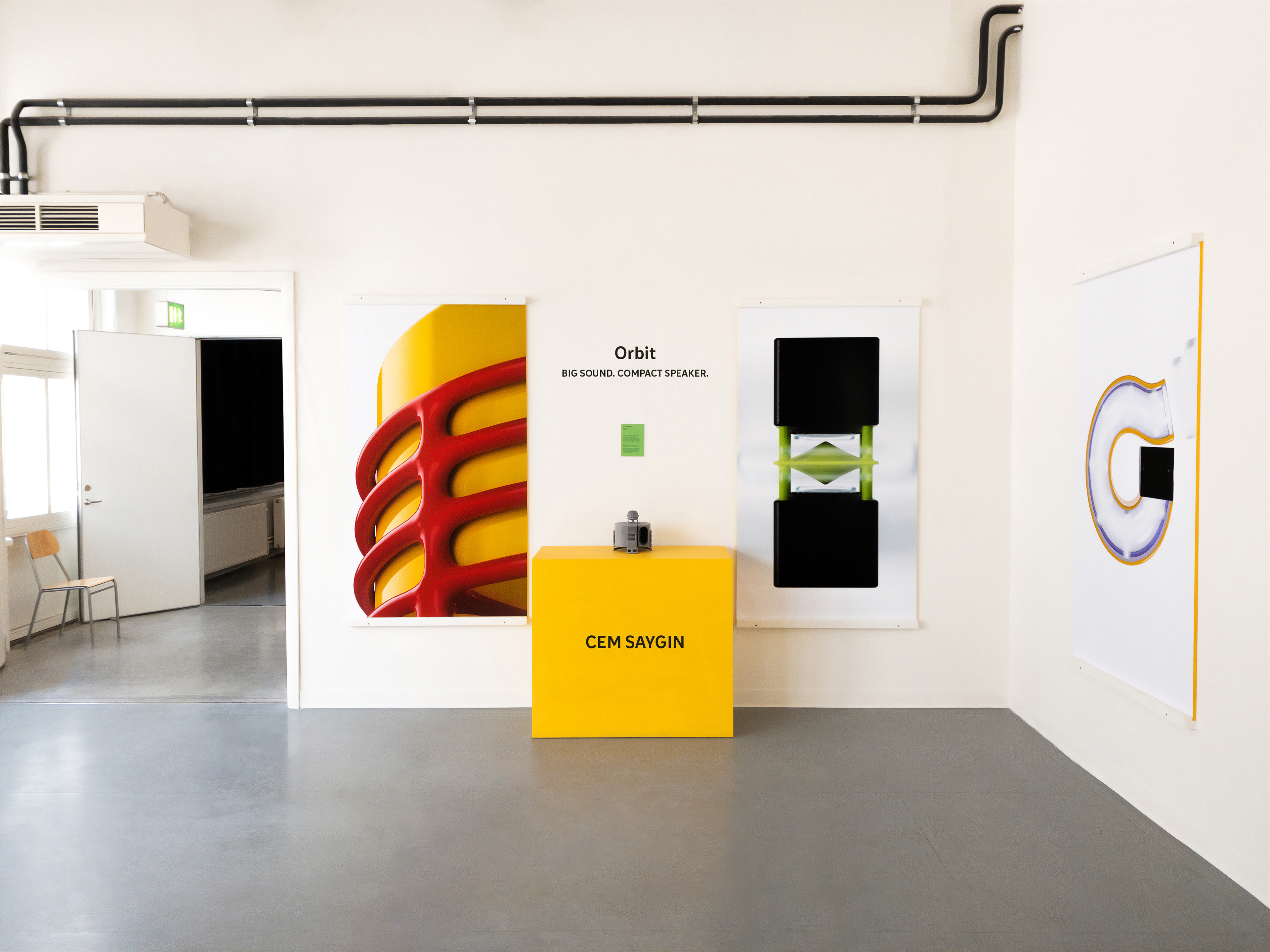 An
 

accessible

and innovative speaker for the home, 
Public and virtual exhibition, 2021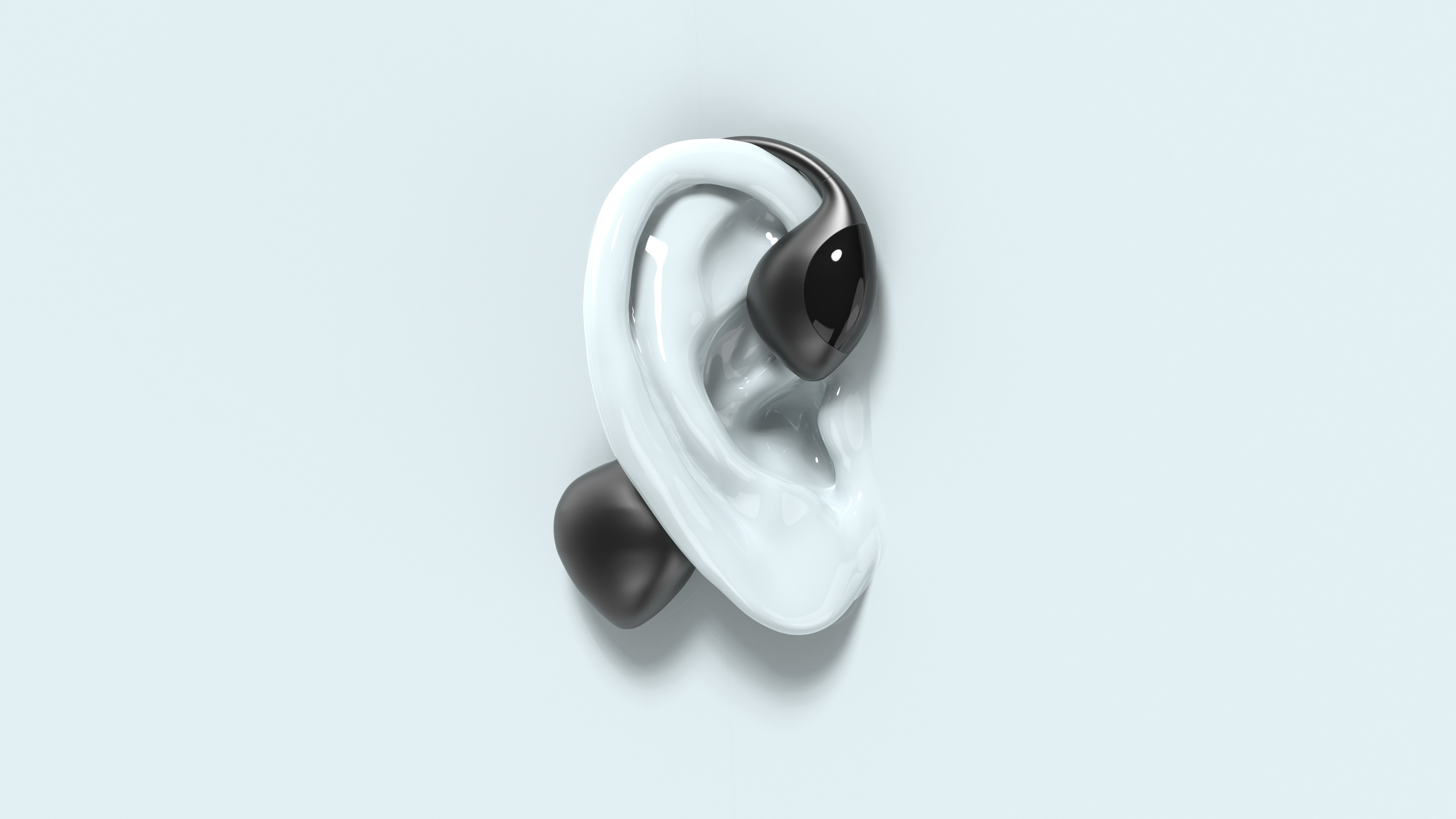 Audiovisual and Haptic Aid for Visually Impaired - Public exhibition
Greenhouse
Light and Furniture Fair 2021.

Industrial Design
Stockholm Design Week and VirtualExhibition, 2021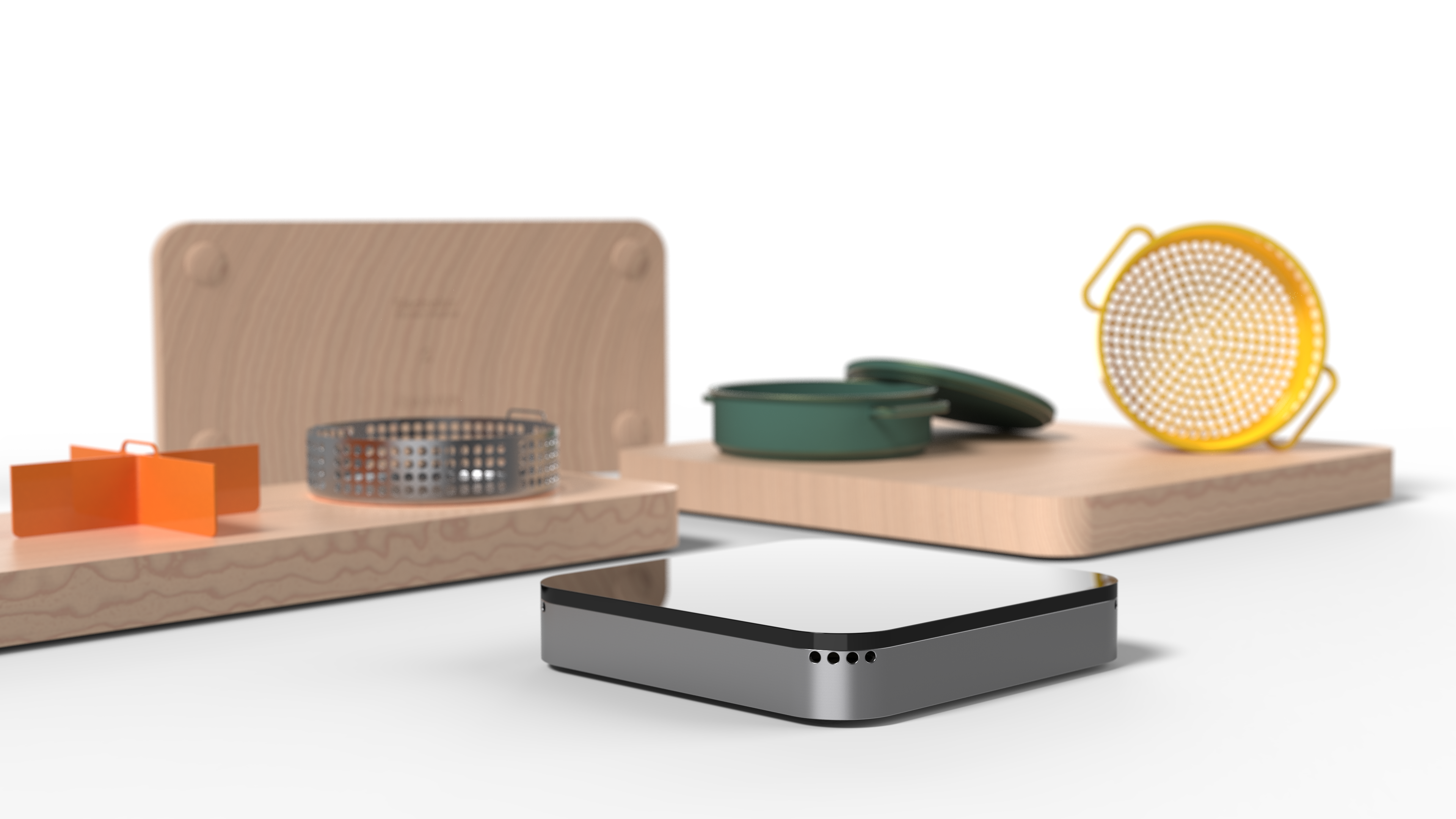 Modular Kitchen. Flexible Cooking. Public exhibition and virtually, 2020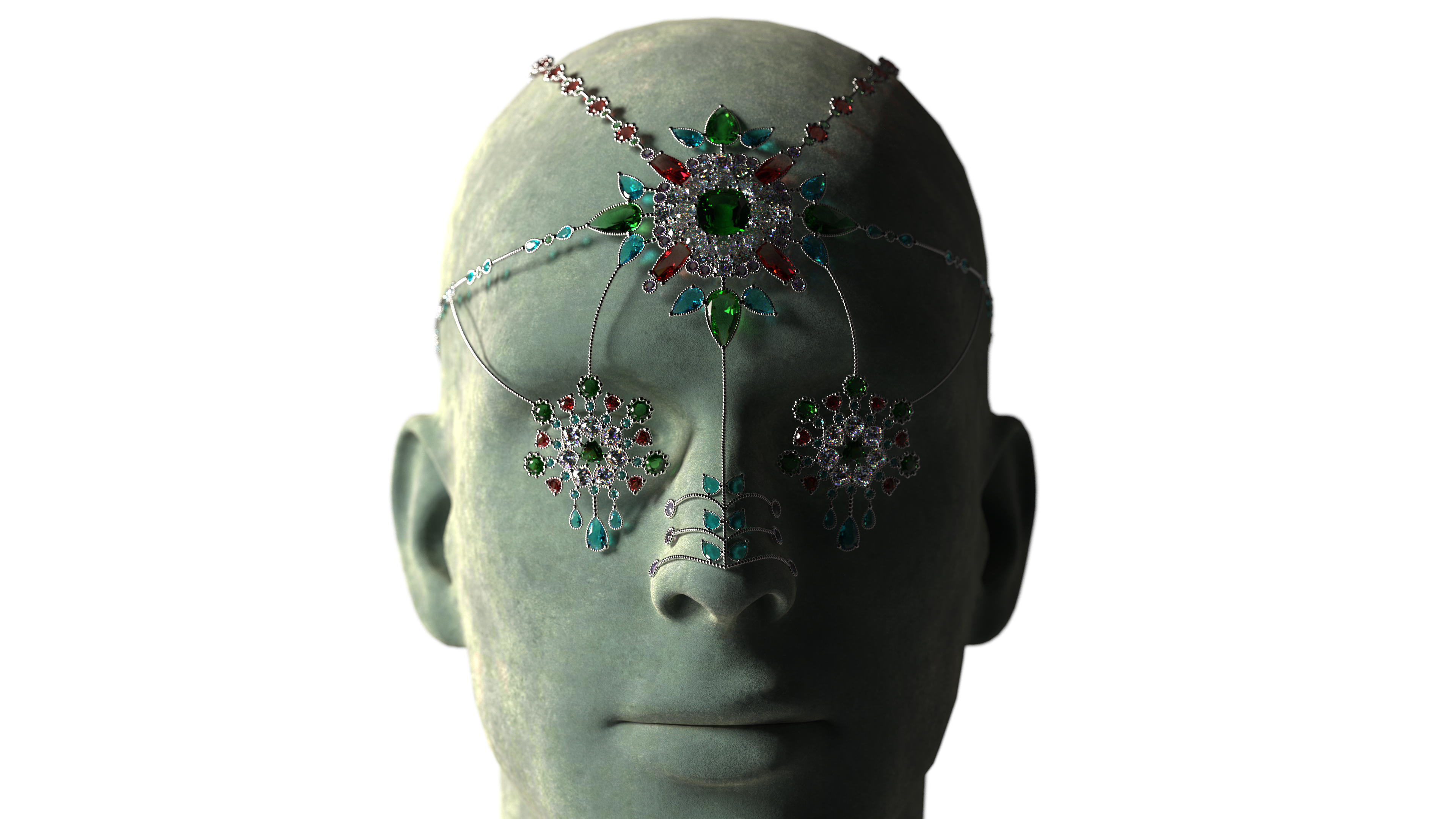 High Jewelry and Air Measure Set. Design inherited from Kurdish jewelry and carpet weaving.
Virtual and 

invited

 exhibition, 2020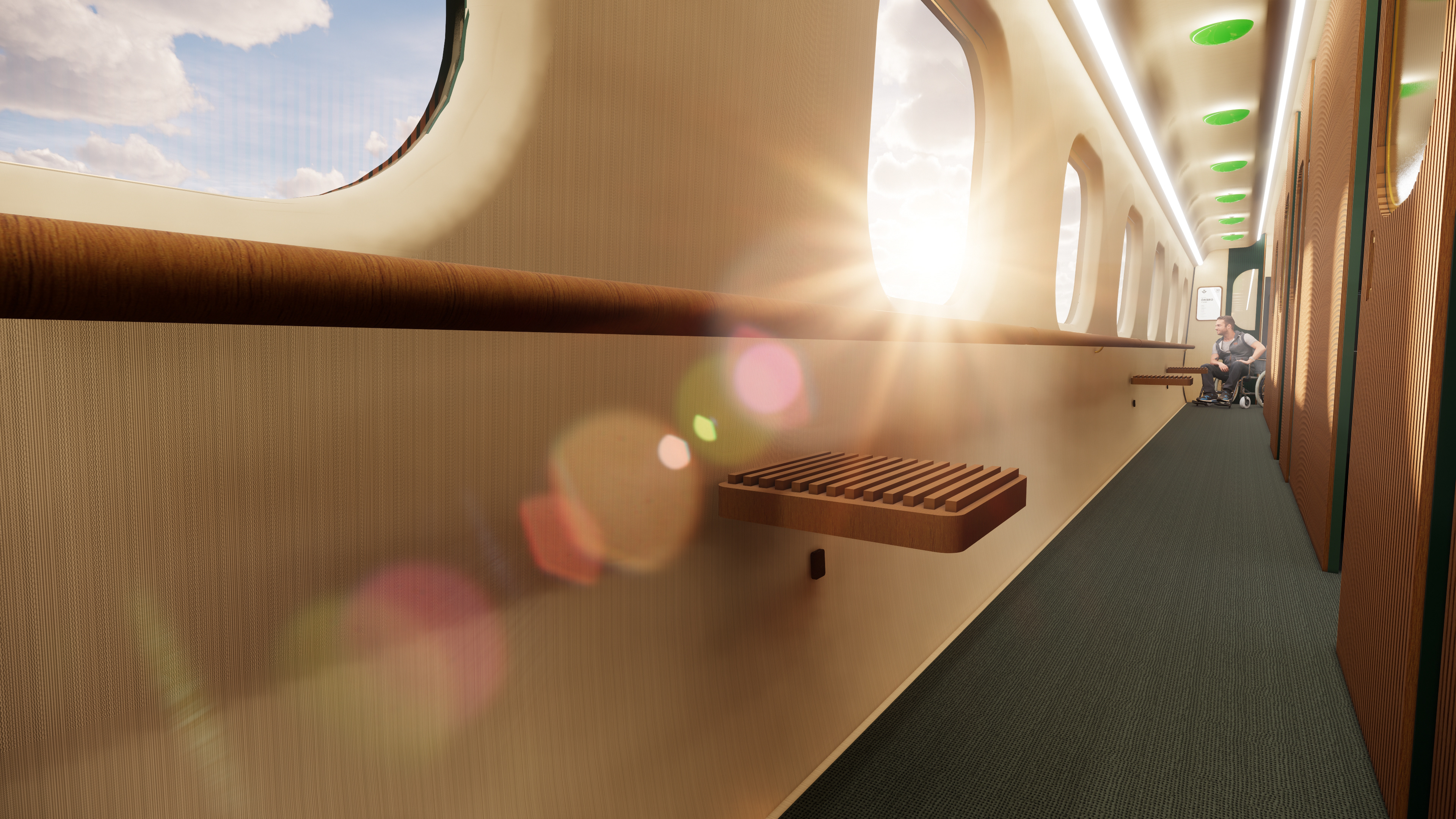 Travel Reimagined.
Transformative and Inclusive Day and Night Train by International standards
, Public exhibition and for The Swedish Railway Company, 2019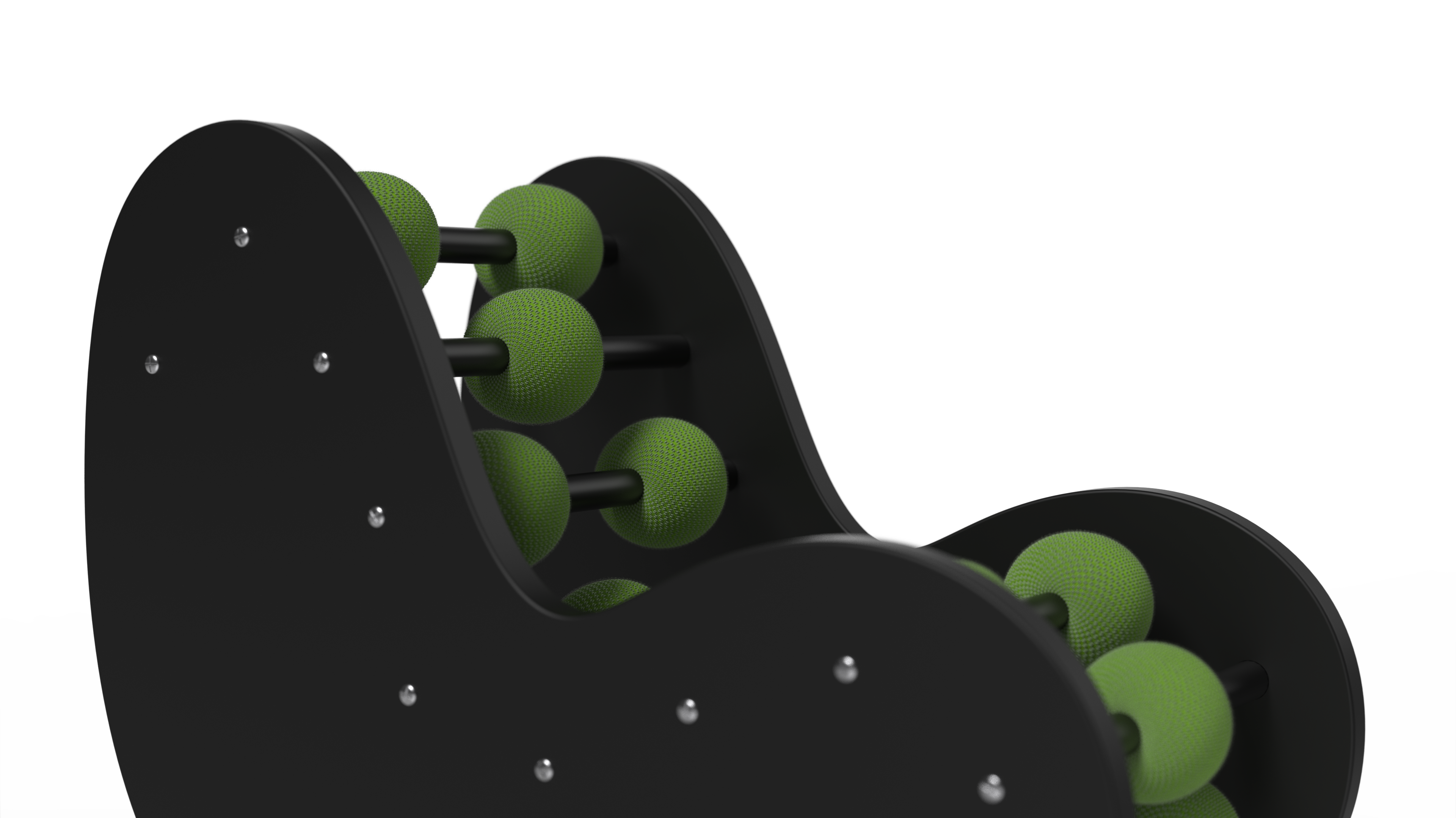 Custom Chair, Public exhibition, 2018